Testimonials
Hear what our customers are saying about us: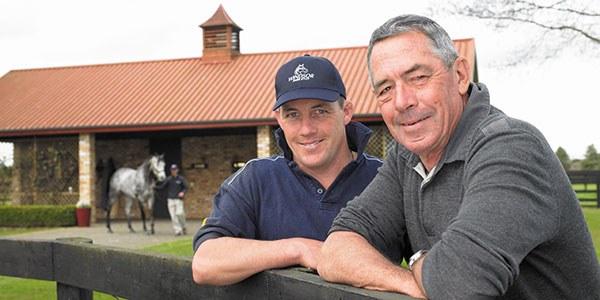 Breeding and feeding champions
We are strong supporters of the Fiber Fresh products and they are now a major part of the Windsor Park Stud feeding programme. We favour FiberMix® as the fibre for all horses in our operation, from weanlings and yearlings through to race horses, as it provides a nutritious, high energy fibre foundation to their diets. FiberMix® also gives our horses good protein levels from their fibre source and we are finding the digestibility of this protein gives young horses in particular good muscle development.

Image: Nelson and Rodney Schick, principals of Windsor Park Stud, twice winner of the coveted Mercedes Breeder of the Year award, formerly the home of eight-times champion sire Volksraad and current home of champion sire Thorn Park.
Windsor Park Stud