Testimonials
Hear what our customers are saying about us: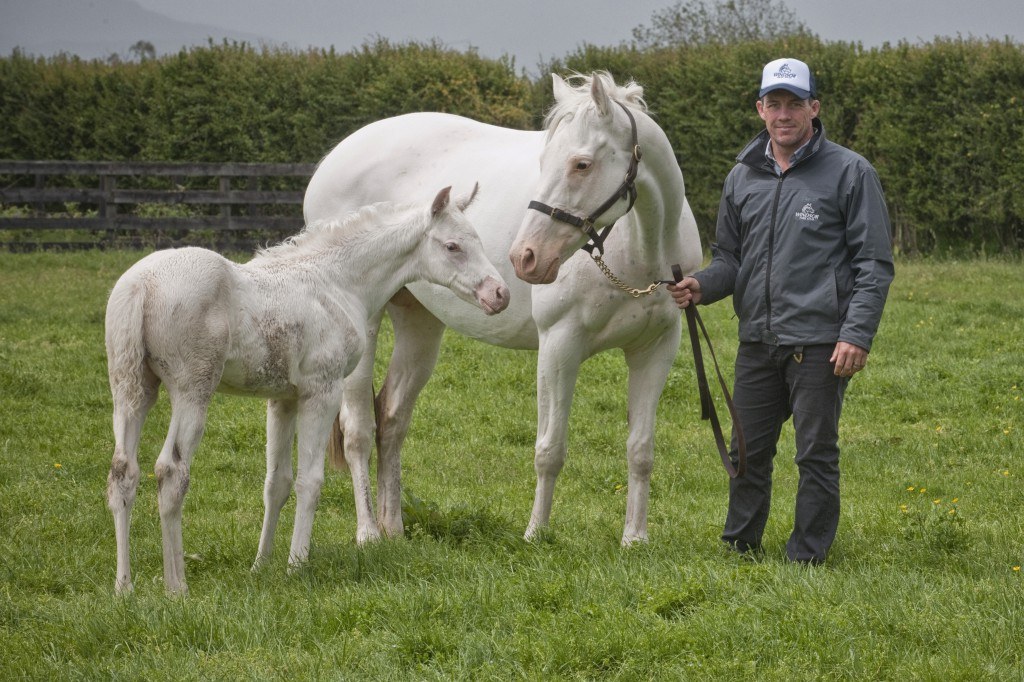 Valuing potential key to success

Encouraging the best out of people and horses has seen Rodney Schick of Windsor Park Stud continue the legacy of success laid down by his parents over the last 40 years.

Started by the Schick family in 1974, Cambridge-based Windsor Park has since produced a number of elite Group One champions on the racetracks of New Zealand, Australia, Hong Kong and South Africa. It has also won the coveted Mercedes Breeder of the Year Award three times.

Rodney, who took over operations from his father Nelson in 2000, believes that functioning as an inclusive, family operation is one reason the stud has done so well.

"Our philosophy is about people and horses realising their potential. The main thing that makes us work so well is that we're a family operation. We have very good staff and we treat them like they're part of our family – their knowledge helps our business grow and some of our staff have been with us for 35 years.

"We also encourage staff to invest in the business, so they are working for themselves as much as anyone. Two of our biggest clients work for us and that's exactly how we like it."

He says seeing staff have personal successes is just as exciting as seeing his own horses doing well. Rodney also makes a point of employing and mentoring troubled youth.

"Lots of troubled kids just need to be given a chance. It's not always easy but we try and teach them work ethics and life skills – starting on the farm. It's so rewarding seeing people turn their lives around and some of the kids we've helped are now valued staff members.

"The horses really help with this process and once you've got that horse bug, you've got it for life."

The stud, which is also a working farm, takes great care to ensure the best is encouraged from their horses as well.

"We get the best genetics and grow them as best we can. New Zealand is world-renowned for the way we raise our horses and it's a real competitive advantage. Over the years we have been lucky to have selected great genetics, including bringing in horses from Europe, which has been great for New Zealand breeding.

"What feed goes into our horses, including top-quality pasture, is very important to us as well. Fibre is a central component and all our horses, from stallions, broadmares and foals, they are all fed Fiber Fresh so we know it contributes to them getting their complete nutritional requirement.

"We feed Fiber Fresh to increase the fibre intake and one of the best things about it is that it's always consistent – it doesn't change by the bag, you know exactly what you're feeding and that the horses are getting good-quality fibre. I think it is superior to the likes of chaff.

"There's plenty of research that's been done on the importance of quality fibre in horses' diets and you've got to find the right source – we've certainly found what works for us."

Another pastoral aspect to the stud is Event Stars, an operation that re-homes retired racehorses, and which is owned and operated by Rodney's wife Gina. Event Stars is a real asset to the thoroughbred industry providing further opportunities for retired racehorses.
World Class Thoroughbred Breeder Rodney Schick of Windsor Park