Fiber Fresh. On your side all the way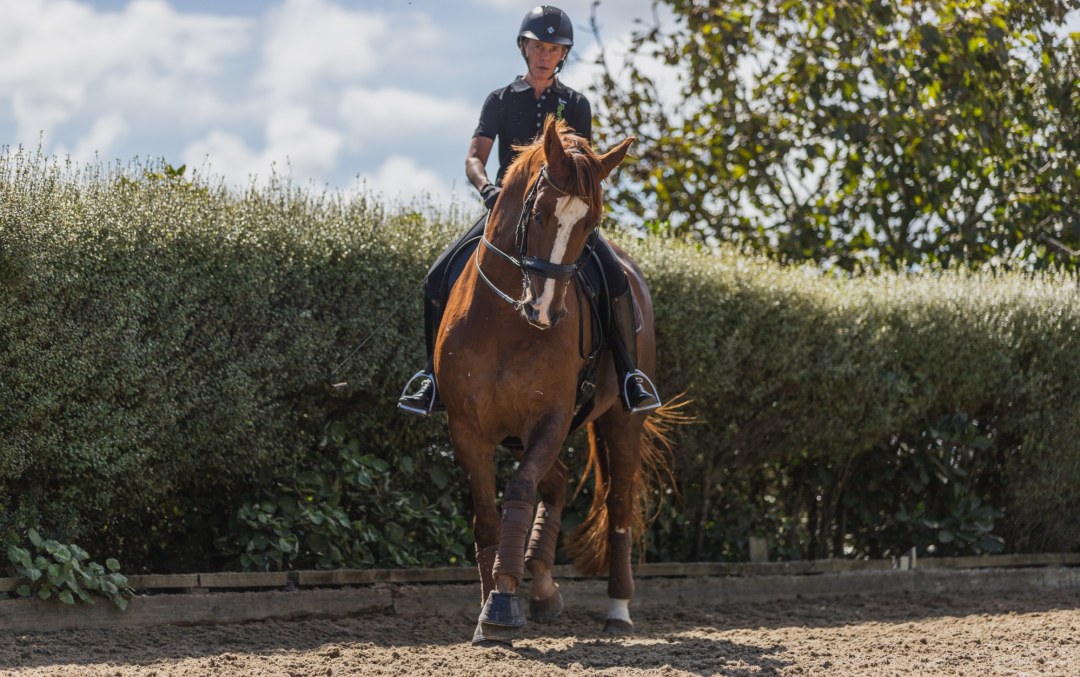 Discipline:
Dressage


Biggest Equestrian Accomplishment:
Competing internationally (America, Europe and Australia) and winning the Pacific League World Cup Qualifier on two horses I trained from newly broken in to Grand Prix (Don Amour MH and Deja Vu MH).


What are your goals for the coming season?
I have an exciting line up of horses for the future, two who are nearly Grand Prix and a range of younger up and coming horses. I want to keep learning from each horse I train and hopefully take them to the top level, the aim being international competition again in the future.


Wendi loves to feed
Fiber Protect (3-5kg per horse per day depending on their work load).


Why do you feed Fiber Protect?
I feed Fiber Protect for several reasons, number one is because of the proven benefits in preventing gastric ulcers, secondly it is a very nutritious fibre source that is high in protein for muscle development.